As a perfect host to all of your social and business occassions, Hotel Hari Heritage has everything to make your evening perfect. Hari Heritage is committed to provide best possible solutions for business conferences, seminars, exhibitions, social occasions include kitty party, marriage party, reception party, birthday party and theme parties with its state-of-the-art banquet hall, multi cusine restaurant and efficient supporting staffs.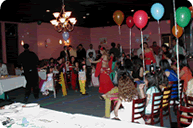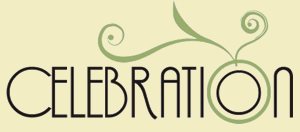 This state-of-the-art banquet hall has a bouquet of personalized services with all modern amenities.To keep your celebration on, this banquet hall has a capacity to accomodate upto 200 Persons. With facilities like P A System, cordless/collar microphone, L.C.D multimedia projector, etc it is an ideal place for all your celebrations.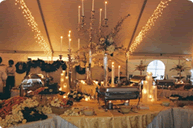 The exclusive multi cuisine restaurant that allows you to relish with the culinary from different corners of the country is undoubtedly a surprising possession that differs Hari Heritage from others.To make your celebration a memmorable one Tempteation will add its flavour that comprised of continental, Chinese and Traditional Indian.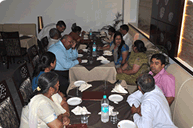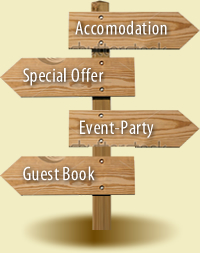 Leisure Holidays
Hotel Hari Heritage brings to you a majestic experience of leisure holidays to enrich your mind and soul.>>