The Fine Dine Multi Cuisine Restaurant is another feather in the crown of Hotel Hari Heritage. Delighting you with vegetarian variety from different parts of the country, the culinary team brings new experience on your platter.

A memorable staying experience coupled with an unforgettable dining experience is our promise to the guests. Made with farm fresh vegetables, each dish mesmerizes your taste bud.
With our expert chefs' continuous endeavor to enrich your taste buds with an assorted collection of dishes from the world cuisine, we bring everything to feast with. From Doon Delicacy to Continental, from Thirst Quenches to Clay Fire…in every section we have something for your surprise.
Come. Explore the vegetarian world like never before!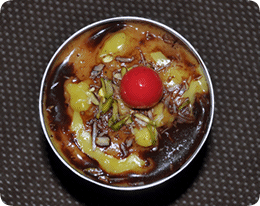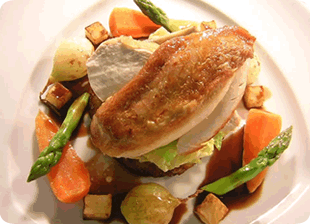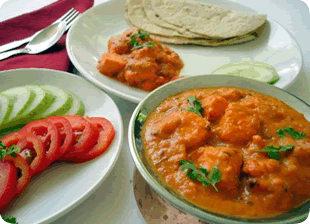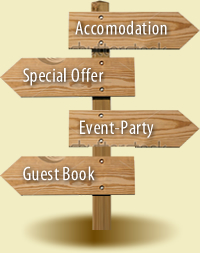 How to reach
45 minutes drive from airport
10 minutes from railway station & Bus Terminal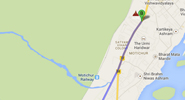 Driving directions to Haridwar Hotel, Hari Heritage
Entering to Haridwar City first main crossing is Singh Dwar Crossing OR Gurukul Kangri chowk. Move straight from this crossing to Shankracharya Crossing on NH.58.Haridwar Rishikesh Highway. Distance 2KM.
Take Right turn from Shankracharya crossing and move straight towards Chandi Chowk Crossing on NH.58.Haridwar Rishikesh Highway. Distance 1KM.
From Chandi Chowk Crossing move straight to Doodhadhari Chowk Crossing on same NH.58 Haridwar Rishikesh Highway. Distance 4KM.
Location is one of the key reasons for which Hotel Hari Heritage has established itself as a preferred destination of the tourists.
more detail...